Happy New Year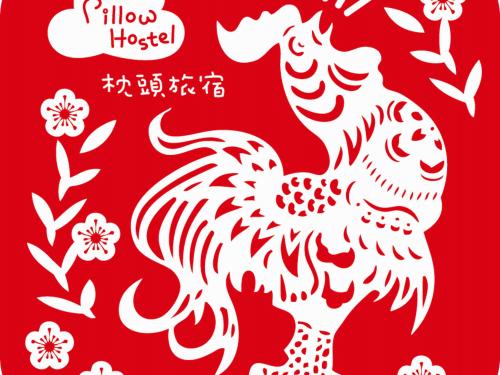 Chinese New Year
, also known as the 
"Spring Festival"
  is an important Chinese festival celebrated at the turn of the traditional lunar 
Chinese calendar
. Celebrations traditionally run from the evening preceding the first day, to the 
Lantern Festival
 on the 15th day of the first calendar month.
Happy National Day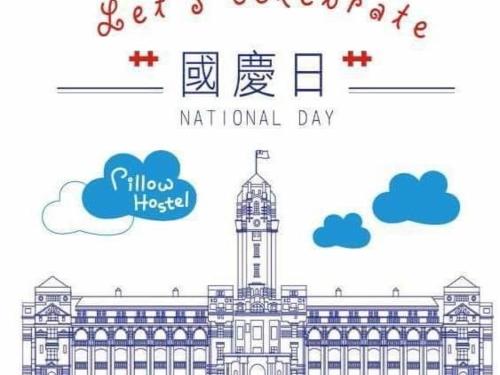 On the 10th of October every year, celebrations are planned to celebrate the birthday of Taiwan, which is known as the Taiwan National Day or Double Tenth Day.
Happy Mid-Autumn Festival